Where are you located?
Our office is located in Melville, Long Island. We are conveniently located between the Long Island Expressway and the Northern State Parkway. 
Our mailing address is:
175 Broadhollow Road, Suite 140, Melville, NY 11747
What are your office hours?
Our office is open for business Monday through Friday from 9:00AM-5:00PM. Outside of our regular business hours, a message can be left on our voicemail. All messages are then directly routed to the appropriate agent. Our voicemail is monitored 24/7.
Are you Daniel Gale Sotheby's International Realty?
While we have a close working relationship with Daniel Gale Sotheby's International Realty, we are an entirely separate company. We are DGNY Commercial, LLC and operate as such.
Are you hiring new commercial agents?
If you are interested in having a career with DGNY Commercial, please click the Contact tab at the top of the page. On that page there will be a submission box in which you can reach out to our team with your contact information and experience.
How do I begin the process of working with a DGNY Commercial agent?
If you are interested in selling or buying commercial property, please call us directly at our main office: 516.402.3469. A DGNY team member will be able to assist you and place your commercial inquiry with the appropriate agent.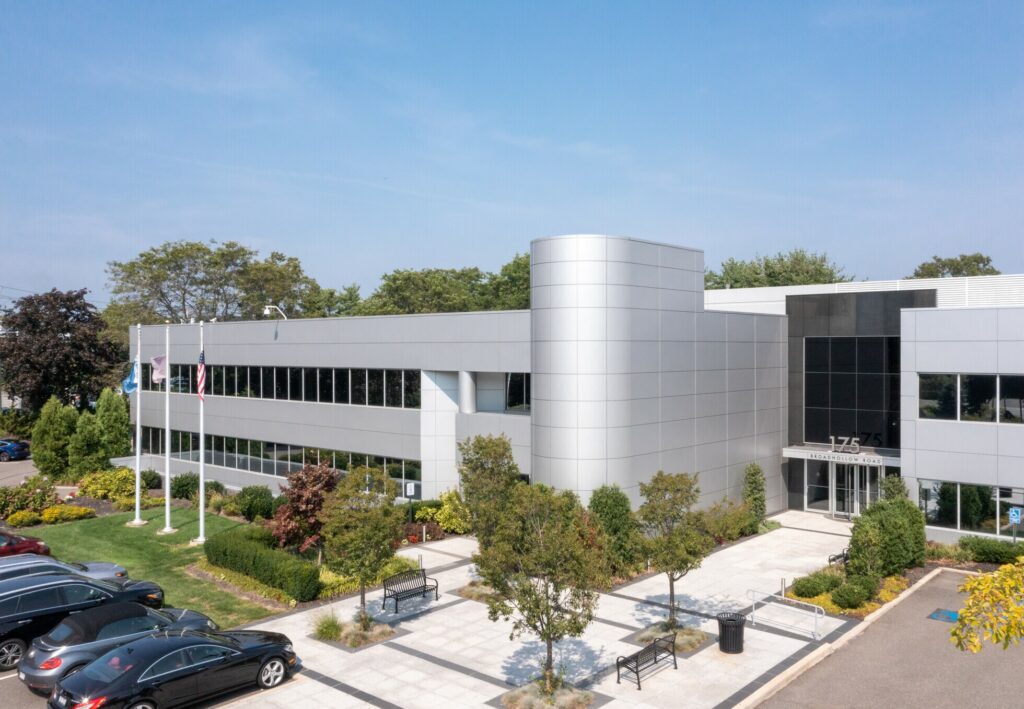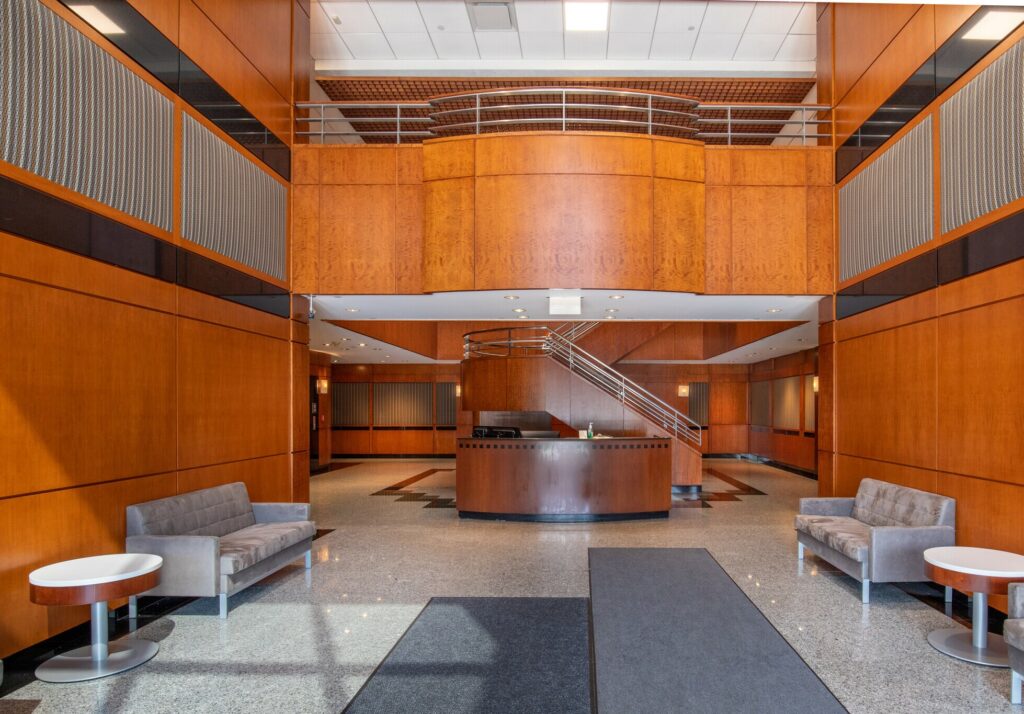 Reach Out To Us!
If you have a question that has not been addressed in this section, please give us a call!
Our main office number is: 516.402.3469 or you can email our office directly at: info@dgnycommercial.com. Our contact tab also has an expanded submission box for you to make this process seamless as possible. We look forward to hearing from you!